"Smoke's Poutinerie is more than Fries, Curd + Gravy. It's a Brand…It's an Experience….It's an ENTERTAINMENT Company!"
Ryan Smolkin, Founder & CEO "Chief Entertainment Officer"
Founded in 2009 by creative genius Ryan Smolkin, Smoke's Poutinerie is the World's Largest & Original Poutinerie. Representing 80's Canadiana Culture, known for the signature lumberjack plaid, and glam rock music, Smoke's Poutinerie serves over 30 varieties of its famous Poutine. With locations across North America and International expansion into the Middle East, Europe and the UK, the Brand is on course for GLOBAL DOMINATION!
Are you Passionate? Check! Driven, Ambitious – check, check! Is your favorite meal Poutine? Do you secretly ROCK OUT to Poison and Twisted Sister tunes when nobody's looking?! Then you've got what Smoke is looking for in the ULTIMATE FRANCHISEE! Get on board our WEIRD, WILD & WACKY Rock N Roll Gravy Train!!!
Want more information? Check out our FAQ Page!
Franchising questions? Contact us!
Mark Cunningham, The Global Dominator
mark@smokespoutinerie.com
GLOBAL DOMINATION!
SMOKE'S RETAIL SWAG SHOP
SMOKE'S POUTINERIE INTERNATIONAL INC.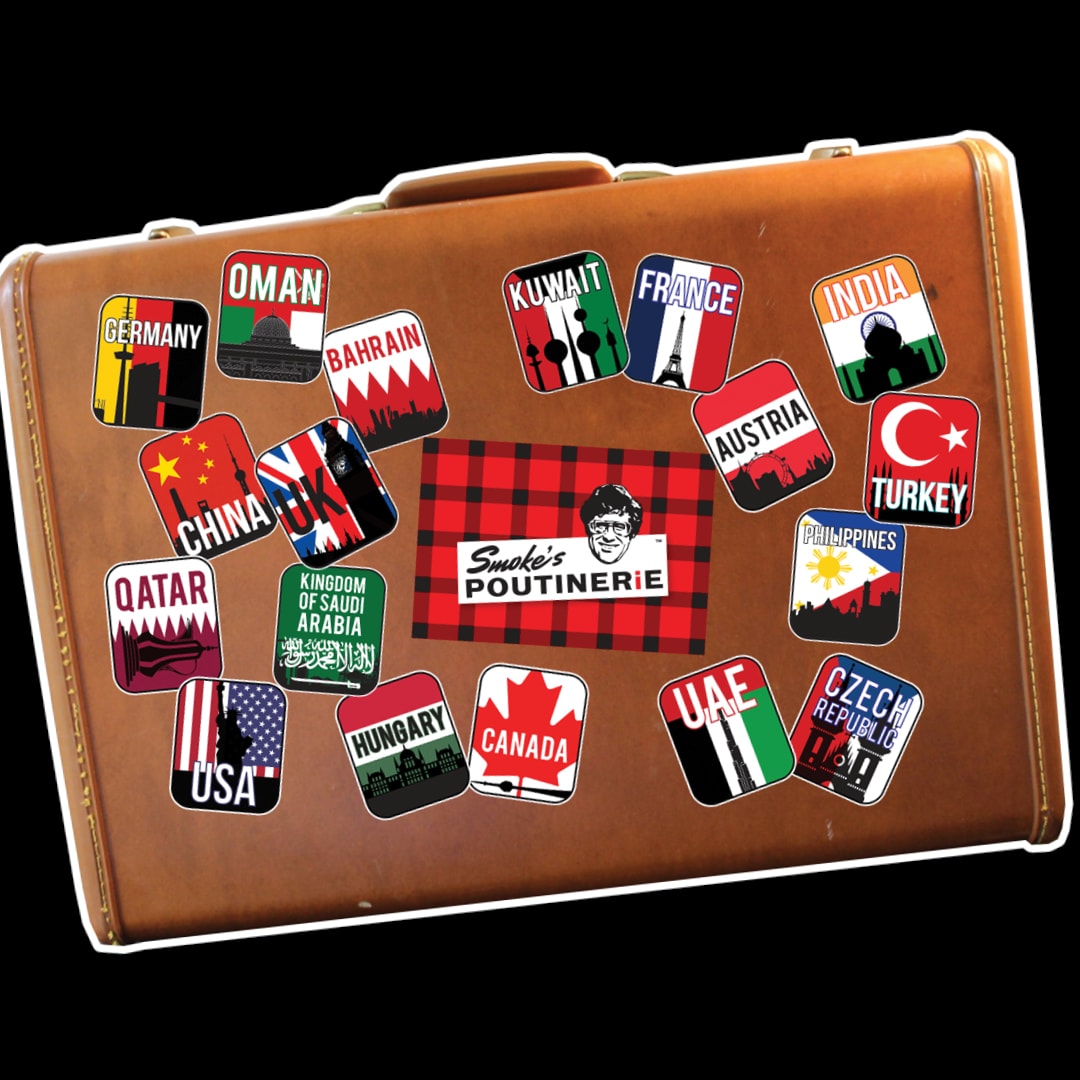 SMOKE'S POUTINERIE DISTRIBUTION
SMOKE'S POUTINERIE SPORTS & ENTERTAINMENT
FIRST WORLD POUTINE EATING CHAMPIONSHIP (WPEC)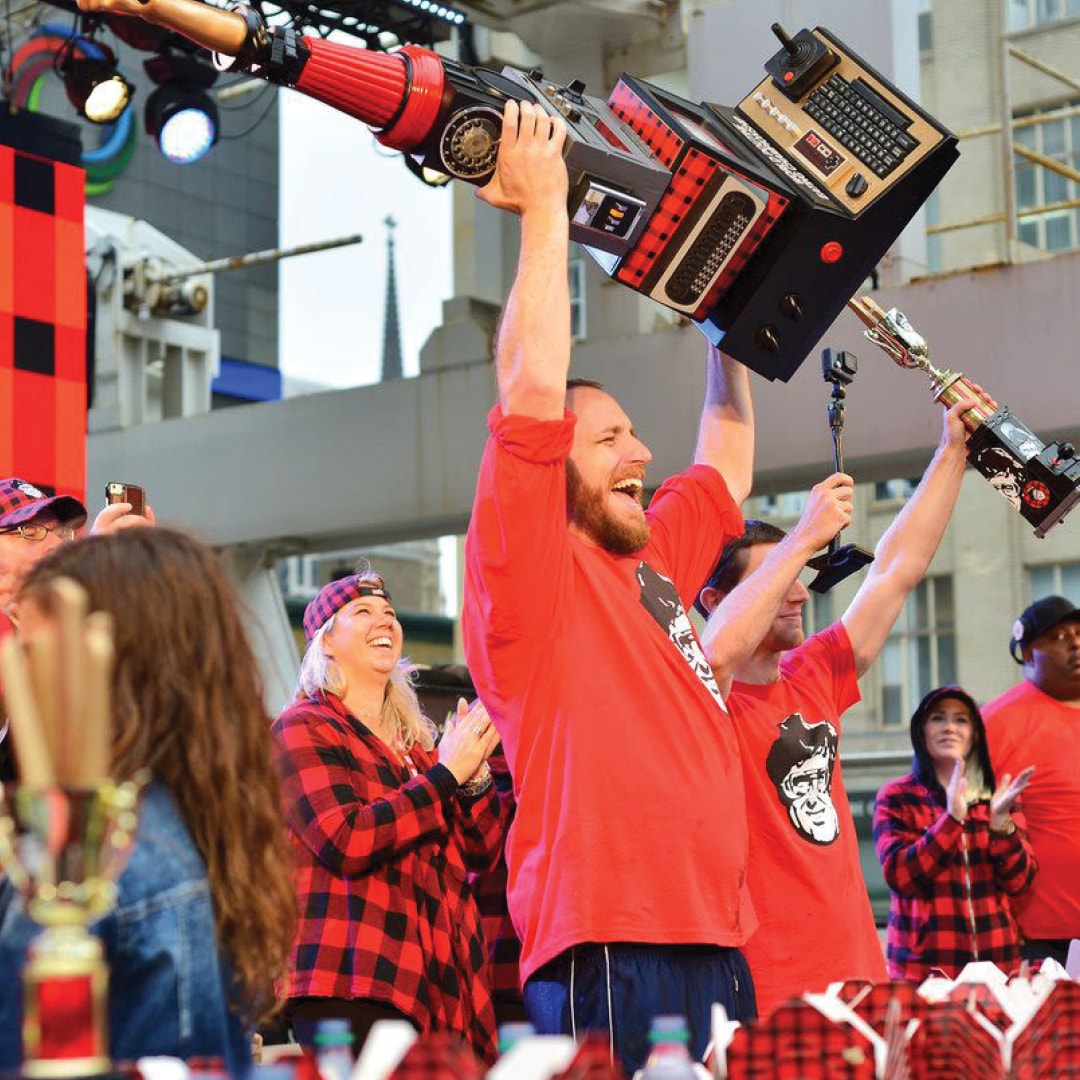 RESTAURANT, NON-TRADITIONAL, MOBILE CATERING & DELIVERY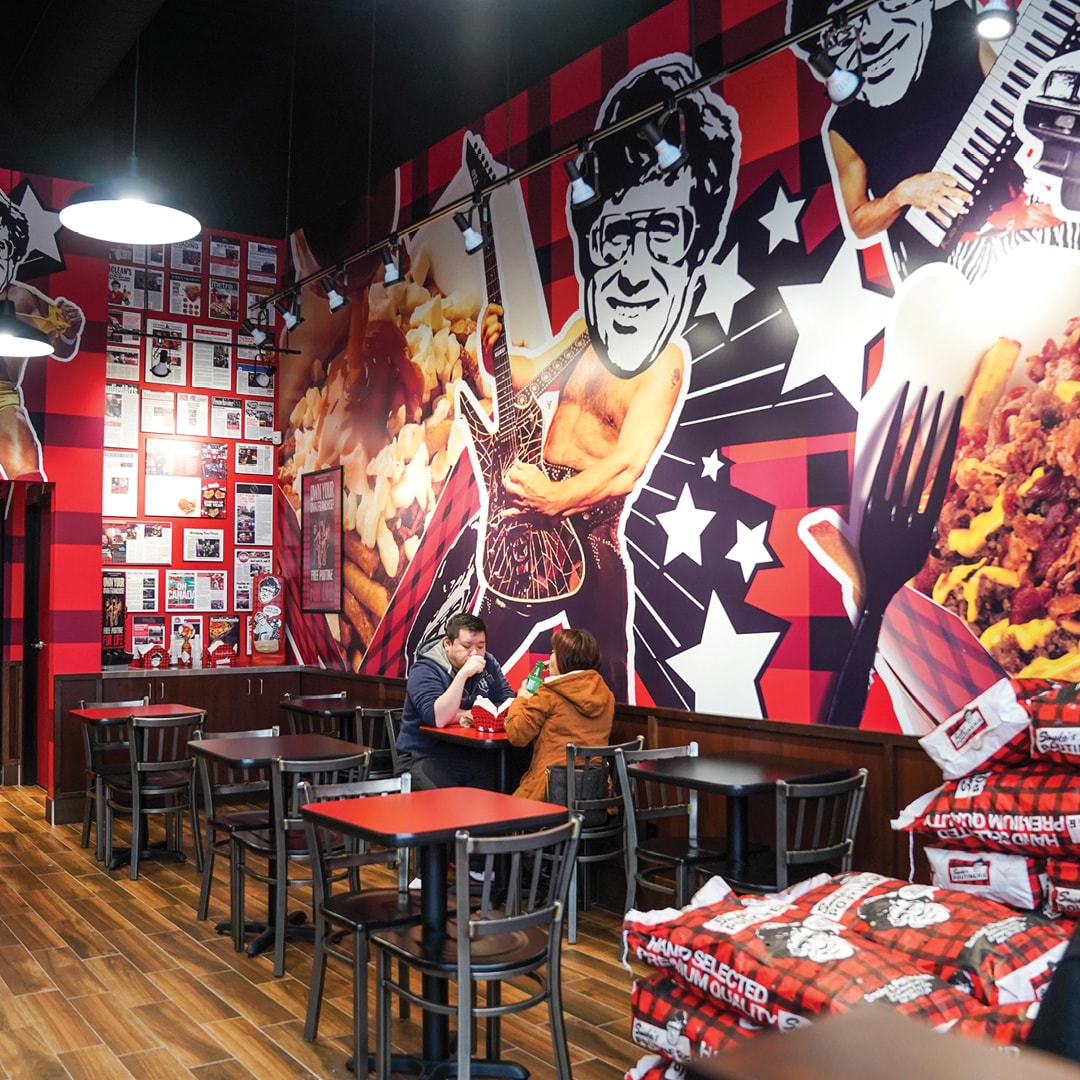 CREATED "POUTINERIE" AN ENTIRELY NEW FOOD CATEGORY